Still scarred from having to burn my best friend alive I set out to create this weighted companion cube wallet completely out of duct tape. As an added bonus I included a voice chip so it plays the song from portal when opened.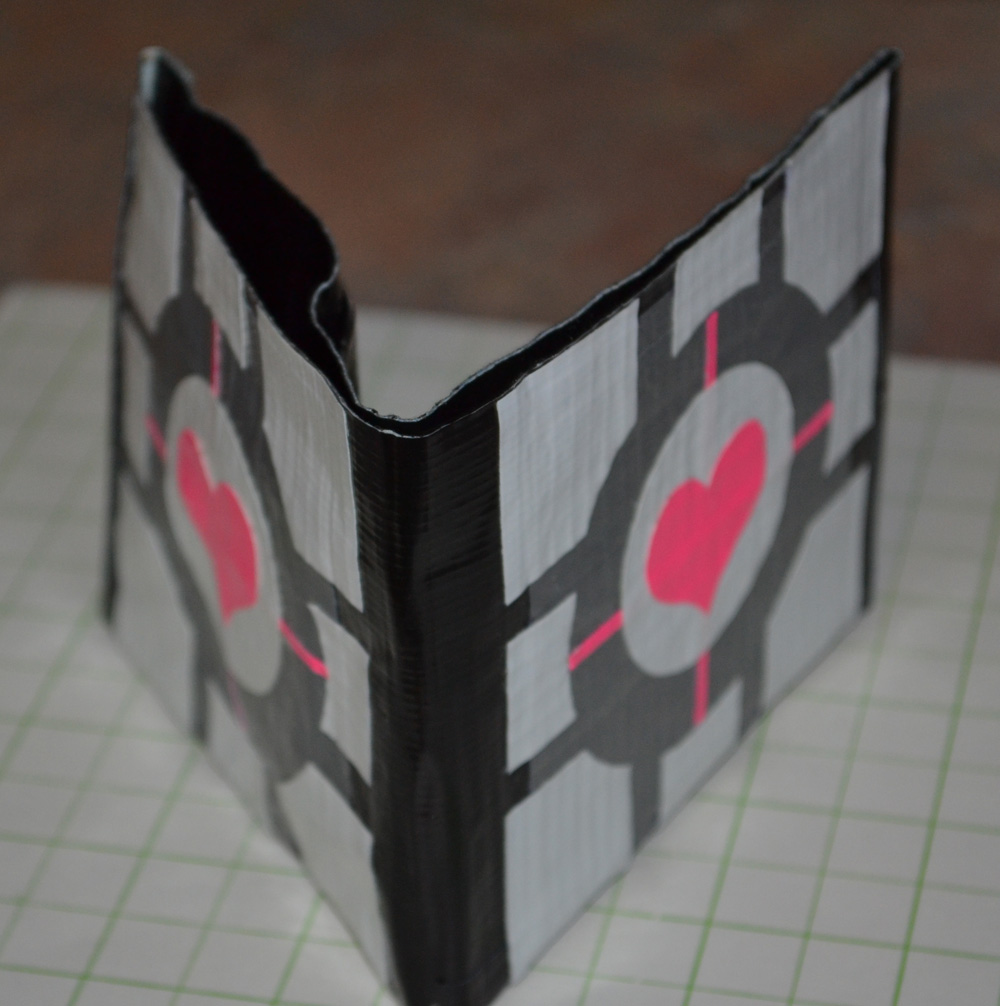 I really just wanted to show this off so there is really no "how to" here. I'm not gonna re-invent the wheel and do a "how to build a duct tape wallet blog." I followed the guide here ( http://www.rpi-polymath.com/ducttape/duct_tape_wallet.html ) for the most part and improvised a bit.
For the sound chip I was going to put something together myself, but when I realized I could get the complete kit for under $10 I thought it was crazy to waste time building my own. Here is the sound chip I used.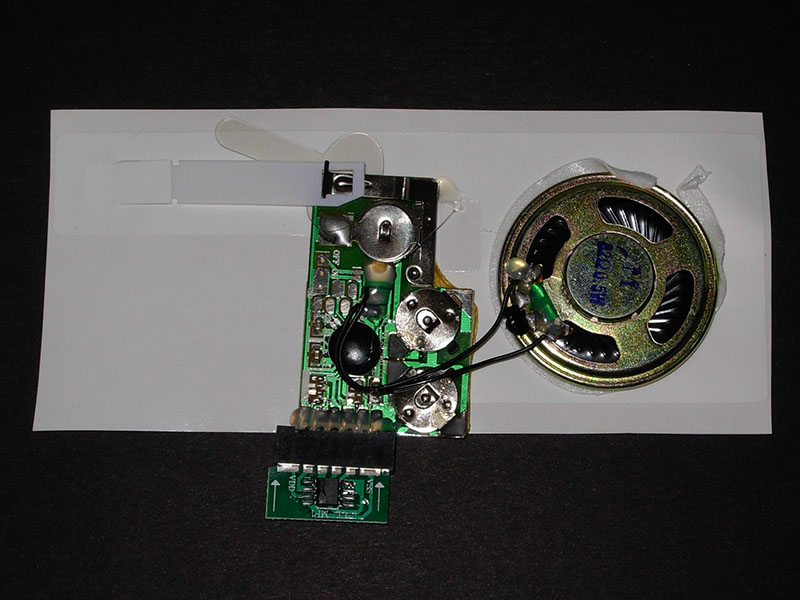 After I recorded the sound I cut off the microphone and the button to save space. I got it from a company called BigDawgs. Pro tip: get it on ebay they're $5.99 on ebay and twice that on the BigDawgs website.
Here are a few pictures of the finished wallet and a video of the sound chip in action. Enjoy…
Video